A New York police officer risked her life to rescue a boy she watched jump off a highway overpass.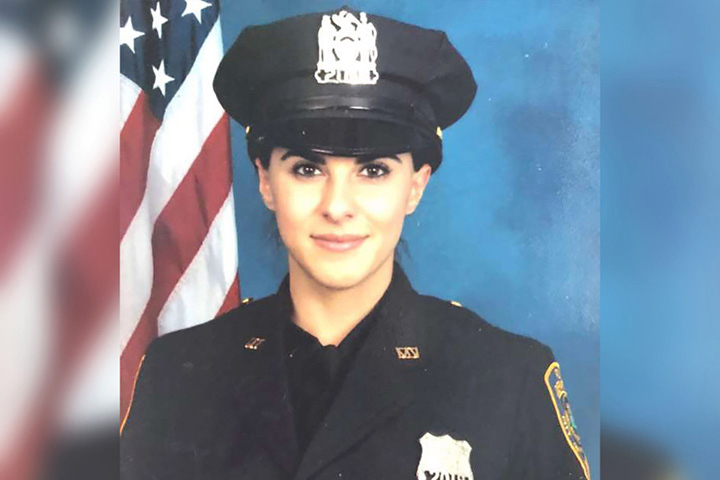 Credit:
Officer Jessie Ferreira Cavallo said she was on her way to work Friday afternoon when she saw a boy running along the Saw Mill River Parkway in Yonkers, NY.
Cavallo said she watched in shock as the boy climbed over a guardrail and jumped. Without thinking, she followed right behind the boy and jumped herself, a risky move that would ultimately pay off.
"Everything was happening so fast, and I think my adrenaline was pumping so high," Cavallo told the Journal News.
"I just knew, when I looked down and saw him … he looked dead. I couldn't see anything other than blood. I thought to myself, 'He needs help. I need to help him'."
A second woman – this one in a military…